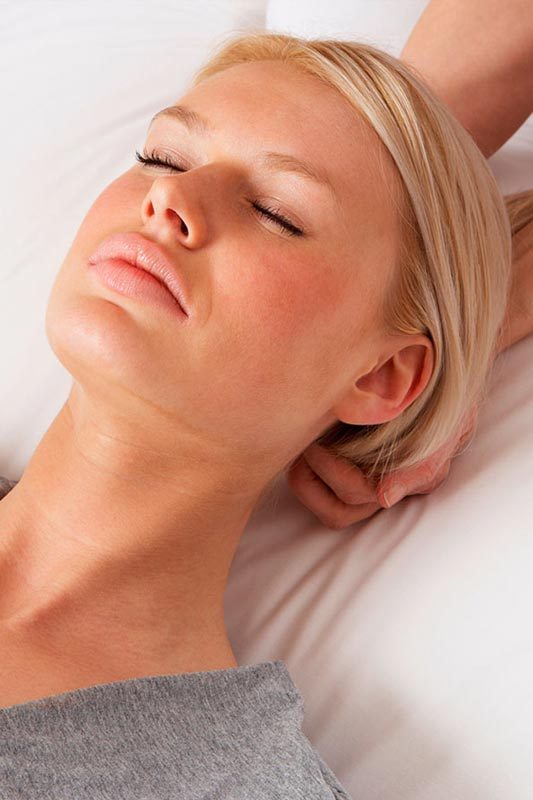 MASSSAGE @ THRIVE CHIROPRACTIC, MINNETONKA
We select the most skilled massage therapists with a broad range of styles and techniques.  Our massage therapy is convenient and competitively priced.  Wellness massage is available as part of a diversified wellness program as well as gift certificates.
MASSAGE THERAPY BENEFITS
Massage has been demonstrated to have a variety of therapeutic benefits:
Stress reduction & relaxation
Pain management, headaches
Injury & overuse rehabilitation
Car accident recovery
Increased range of motion
Reduced blood pressure
Improved immune function
Reduced anxiety & depression
Improved sleep quality
Reduced muscle soreness, stiffness, spasms & strains
Increased focus, energy & mental clarity
WELLNESS MASSAGE | MINNETONKA
The benefits of massage are exponentially increased when used on a regular basis.  With more frequent sessions, the body remembers and assimilates the techniques faster and to a greater degree.  It is also easier to get into a meditative state that enhances mind, body & spirit relaxation, decreasing stress to a greater degree.
CHIROPRACTIC + MASSAGE | MINNETONKA
Chiropractic care and massage therapy combine together for an excellent, natural way to stay healthy and promote faster healing.  Massage therapy can help address the surrounding soft tissue dysfunctions, allowing the body to hold spinal corrections longer and heal injuries more quickly.
Inquire about on-site corporate massage!
PRICING
INDIVIDUAL MASSAGE:
30 minute: $45 + tax
60 minute: $80 + tax
90 minute: $120 + tax
WELLNESS MASSAGE:
Special pricing for those committed to the benefits of massage once a month or more.
60 minute: $65 + tax
90 minute: $95 + tax